Page Navigation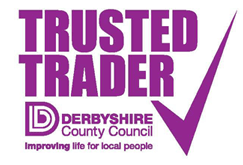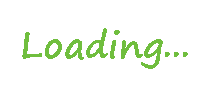 We really do take pride in the quality we provide. We are a family business with over 20 years professional experience , so long term customer relationships are important to us. Our business relies on repeat work and recommendation, so you will receive a quality service every time. We believe in old fashioned good workmanship, customer service and value. We use only top quality, professional products that adhere to our environmental policy and work to achieve our own high standard. You can also be assured that we know what we are doing. When we treat your carpets or upholstery fabrics, you will only have technicians that have years of experience and have been trained to deal with all fibres, fabrics and floor types.
Our cleaning removes more stains and deep down soiling.
Our cleaning is safer
Our cleaning is greener
Our cleaning is recommended by experts and manufacturers.
We clean all your carpet, even moving furniture for you.
We treat all staining
We provide a quality service every time.
If you have more questions or just want a chat about your cleaning needs and to see if we can help, please contact us via our
contact form
.