Page Navigation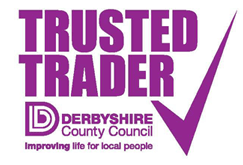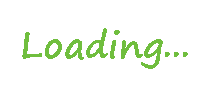 "So you've got questions?"
A:
yes we will clean all your carpet, we will move any furniture that is movable for you and place it back, but if you can remove the small items like magazine racks it will help us.
A:
we treat any every day spills and staining, it's included in the price.
A:
yes, the cleaning will leave no toxins and is safe for pets, kids and adults.
A:
yes, we get better results with our cleaning solutions than companies using traditional chemicals.
A:
Yes we are fully insured including public liability and treatment risk, (
some companies are not insured for treatment risk
).
A:
We guarantee our workmanship, we will re clean any item you are not satisfied with at no extra cost.
A:
We charge you the price quoted on the survey, no more, everything is included, and we will only charge you for exactly what you require.
A:
Yes, our prices offer more value for money than our major competitors; we check our competitor's prices on a regular basis. Please see out pricing guide.